Timely insights and credible evidence will help build a strong foundation to promote your business objectives. FTI Consulting can be your ears and eyes on the ground in Brussels and national capitals, develop quantifiable data and market research and analyse emerging policies to inform your decisions
Smart, creative thinking requires an integrated approach. FTI Consulting can be your one-stop-shop to developing a strategy that brings together public affairs, public relations, and a broad range of supporting services to ensure effective and impactful campaigns.
Maintain existing relationships and establish new ones to promote, protect and secure your licence to operate at critical moments of risk and change. FTI Consulting can ensure you are ready to engage the right people at the right time with the right message.
Driving awareness requires an effective narrative that needs to resonate with a range of audiences. FTI Consulting's understanding of how different sectors and markets talk to each other across different platforms will ensure you develop the right tone and voice to build consensus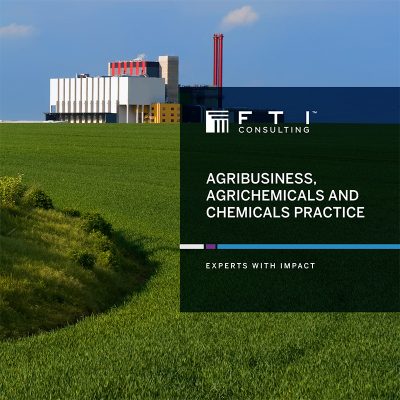 Agribusiness, Agrichemicals and Chemicals practice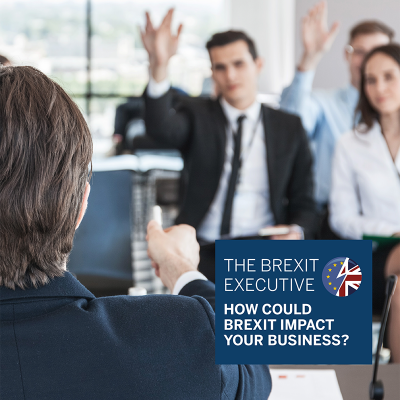 The Brexit executive.
How could it impact your business?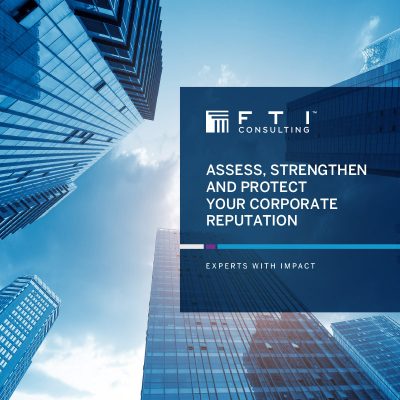 Assess, Strengthen and Protect Your Corporate Reputation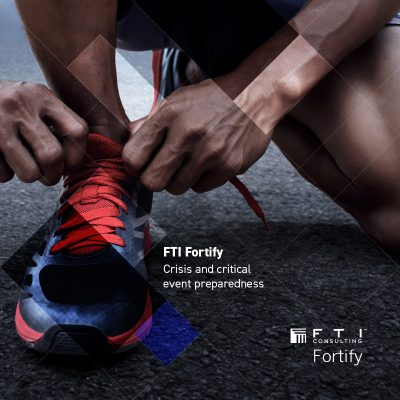 FTI fortify : Crisis and critical
event preparedness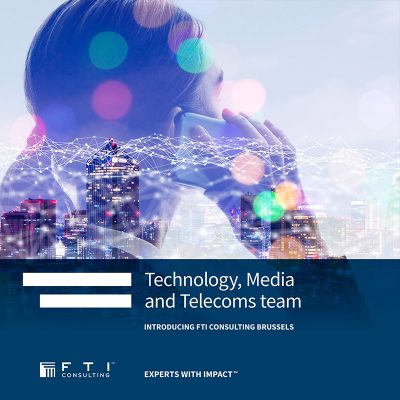 Technology, Media and Telecoms
Strategic communications Technology, Media and Telecoms team